Medzinárodný klub žien v Piešťanoch PIWC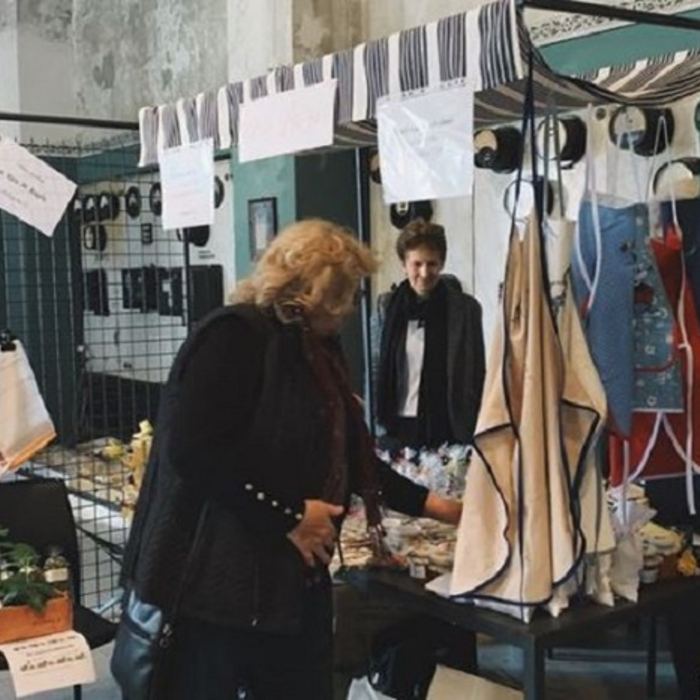 Classification
non-governmental organizations
Adress
Beethovenova, 5
Piešťany
921 01
Mgr. Jana Gavalec (prezident)
Tel.: +421 904 004 154
E-mail: piwc@piwc.sk
Opening hours:
Vždy druhý utorok v mesiaci : 18.00 - 19.30 h, raz za mesiac, desaťkrát do roka - okrem júla a augusta v Kursalóne Piešťany

Description
We are Slovak and English-speaking women who meet on a regular basis :
1, to support and promote friendship and mutual understanding between people of different nationalities
2, to support cultural, social and sporting events in the district of Piestany and Slovakia
3, to provide financial aid to selected charities and to encourage members' involvement in public service work.
PIWC provides a pleasant social atmosphere, in both Slovak and English, where working and retired women from all backgrounds can create new friendships, expand their work and business contacts, further their knowledge of women's health, family and career issues, meet female travel companions and contribute their knowledge for the enrichment of all club members and the community of Piestany.
We meet in a pleasant restaurant at the "KURSALON" in downtown Piestany. Informal gatherings will be organized for members wanting to improve their conversational English, German, French and Spanish language skills. At each meeting, PIWC members will have the opportunity to socialize with one another over a light dinner, dessert and coffee.
Club business and activities will be discussed each month. Thereafter, an invited guest will give a presentation of interest to the PIWC members followed by open question and answer period. The meeting will and with a "tombola".
PIWC will select "worthy charity causes" that support and help the children, teenagers, women, seniors and less fortunate citizens of Piestany. Money will be raised through corporate sponsorship and PIWC social, cultural and sporting events.
Our annual membership fee is 1000 Sk. Membership funds will be used to finance club administration costs.
Our KURSALON dinner will cost 250 Sk per person per month.
Keywords
mimovládne organizácie, kluby, ženy